Jonge Harten is a nine-day theatre festival that gives a stage to young theatre makers.
In practically all the different theatres (and some other great locations), in Groningen. Come and enjoy dance, music, expressive and physical theatre and other performances that will make you laugh, grab you by the throat or amaze you. Have a chat with us in the bar afterwards, drink a beer with the makers, or come and shake a leg at the heart of our festival. Wow! Will we be seeing you here?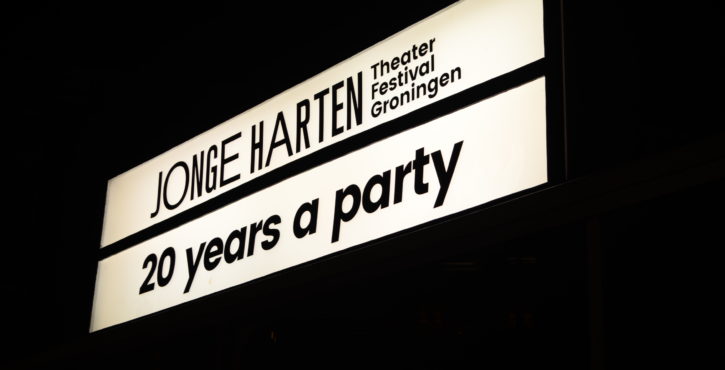 Jonge Harten 2017
Jonge Harten 2017, again more than 10,000 visitors!
Language is not a problem!
Our international visitors are important to us, so all the performances and events that you will find on the English page of Jonge Harten are either in English, or language is not a problem!
Participate!
Do you want to participate on forehand or during the festival? Nice, because we are still looking for volunteers! Register on vrijwilligers@jongeharten.nl and tell us what you would like to do.
Jonge Harten 20 years!
The festival celebrated her 20th edition in 2017, and it was an extraordinary celebration!
Blog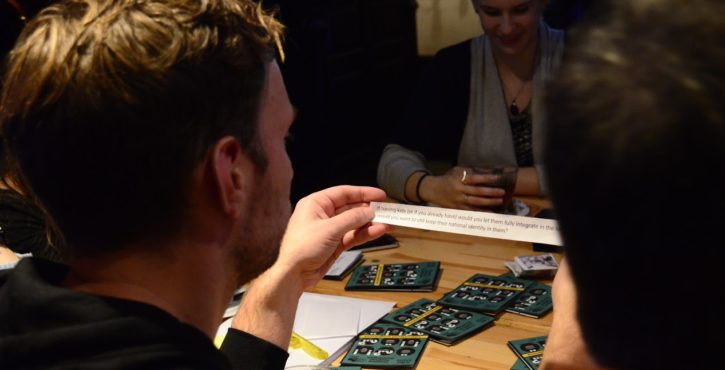 Blog / / by: Leonie Zuidersma
Having lived in The Netherlands for all my life, I was the clear exception during the introduction. It was immediately apparent how diverse this group was, with people coming from Serbia, India, England, Nigeria, Hungary, Romania, Germany, Turkey, Zwolle, Russia, etcetera. You can almost hear the globe spin. This is…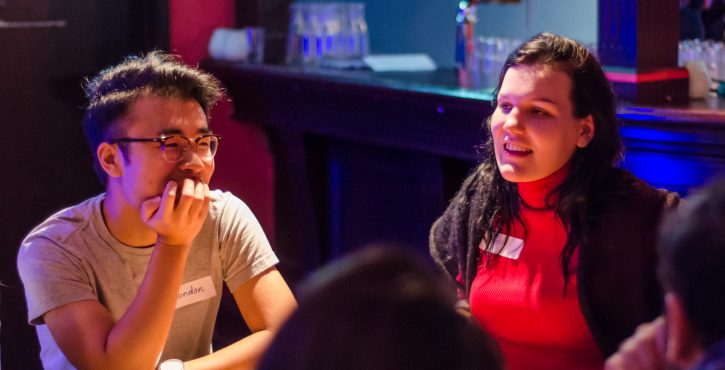 Blog / / by: Auke-Jan Weening
When you're an international in Groningen, how do you make new friends? Of course you can hang out with other internationals, but could you hang…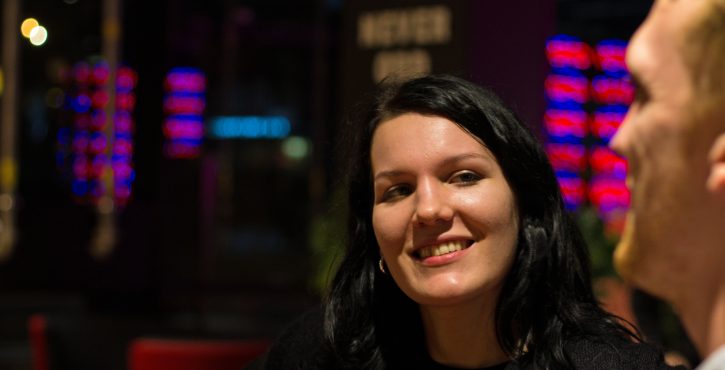 Blog / / by: Edwin Siebert
An Interview with Anastasija Zihareva – International Intern at Jonge Harten On a cold dark November evening there is warmth and activity in the Groningen…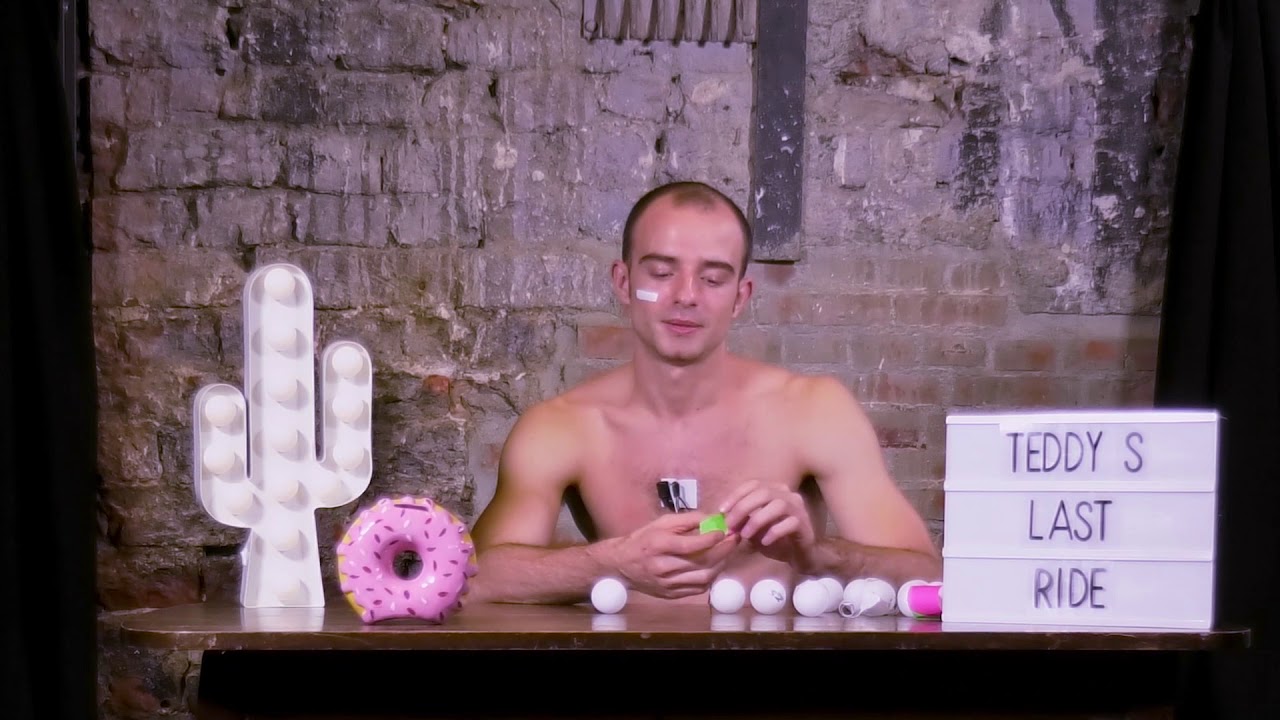 Vlog / / by: Jonge Harten
In the "Having a ball with …" series, you will learn the makers who perform this edition of Jonge Harten in a very personal way…