Jonge Harten is an international theatre festival which opens the doors of Groningen's best stages and theatres to young, talented and extraordinary creators.
The festival has been surprising its visitors with brave and forceful performances for 18 years. Actors do not only perform for Jonge Harten visitors. They speak, shout, move, dance, fall, and perform tricks, while some simply demonstrate the art of remaining absolutely still and silent.
Jonge Harten 20 years!
The festival will celebrate its 20th edition in 2017, and this promises to be an extraordinary celebration!
Participate!
Do you want to participate on forehand or during the festival? Nice, because we are still looking for volunteers! Register on vrijwilligers@jongeharten.nl and tell us what you would like to do.
B/vlog
Blog / / door: Petra Ondrisakova, Masha Tsnompilantze and Migle Vaisnoraite
When everything is human, human is an entirely different thing If you think that silence is boring and decorations are necessary for a theatrical play, don't go to watch Wild Vlees perform on stage. "When everything is human, human is an entirely different thing" is a raw, experimental play with no…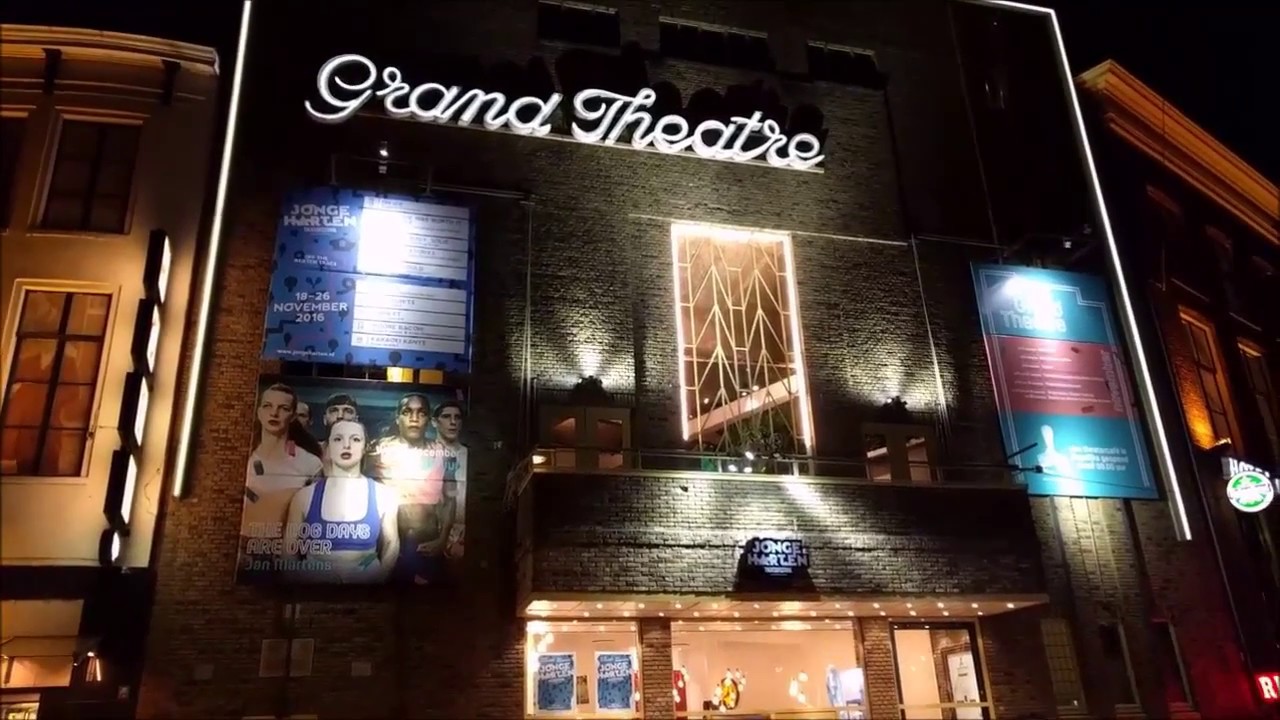 Vlog / / door: Niels Bakker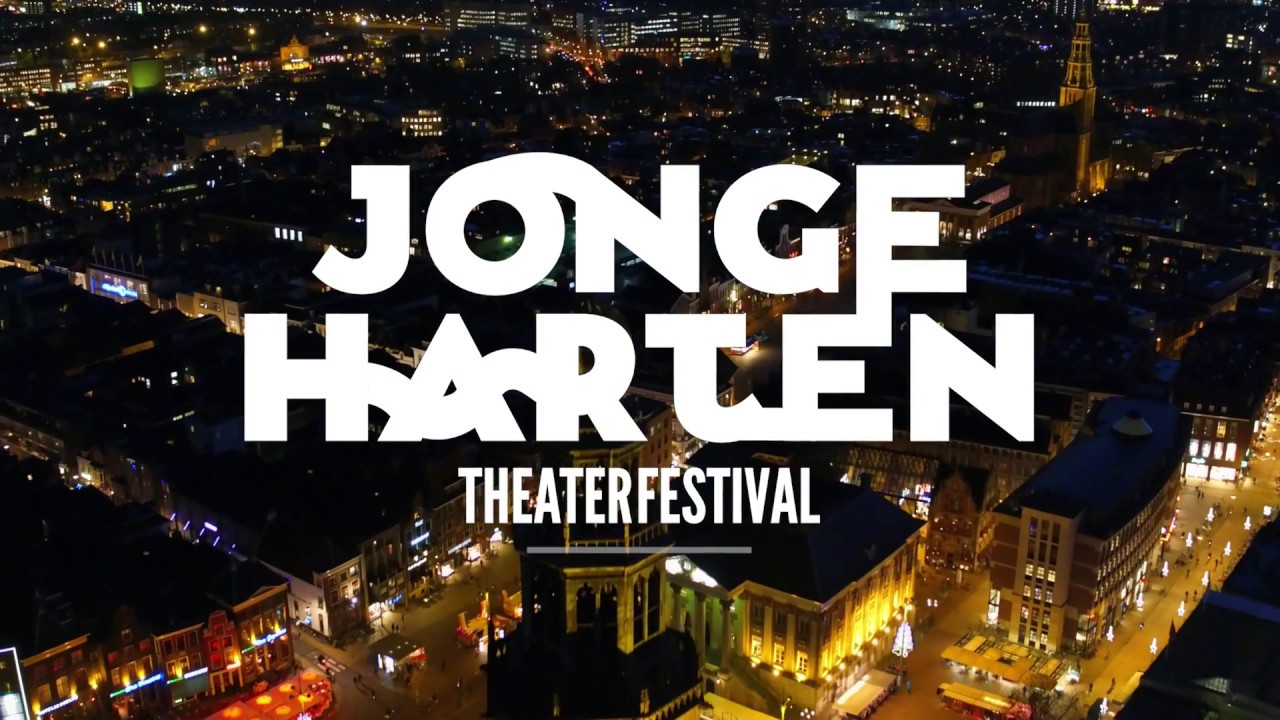 Vlog / / door: Jonge Harten
The trailer is here and the countdown has begun: 13 days till the festival! Join in! #offthebeatentrack
Blog / / door: Robin Achterhof
As I walk into the Jonge Harten office I stumble upon six girls from all over the world energetically brainstorming, whilst overlooking a giant sheet…
Nieuws & updates