Jonge Harten
Jonge Harten is a nine-day festival for young people filled with theater, performance, dance, workshops and more in Groningen. At Jonge Harten, theater makers set the agenda. Not politicians, scientists or multinationals, as happens in so many other places. Together they give their view of the future. But the future cannot be shaped without young people; after all, they are the future. That's why at Jonge Harten you, as a young person, are invited to see yourself as the creator of your own life and make your voice heard.
The theme of Jonge Harten 2023 is 'stay with the trouble'. An invitation to you to pause at times when things are difficult or challenging. To stop thinking immediately in terms of solutions, but rather to examine what you are experiencing. In this way you will see that movement will start automatically and you will see possibilities you had not thought of at first.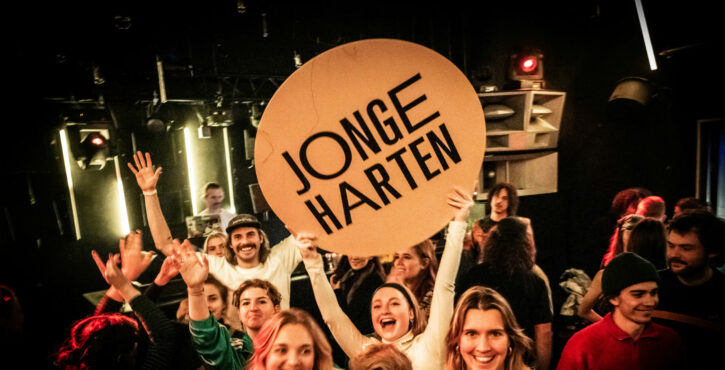 Join the crew!
In the week of November 17-25 you can become part of the Jonge Harten Crew.
Read more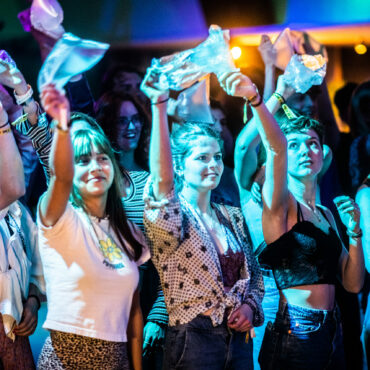 News /
It was announced on July 14 that Jonge Harten is one of three nominees for the Groningen Culture Award in the amateur art category. On…
Blog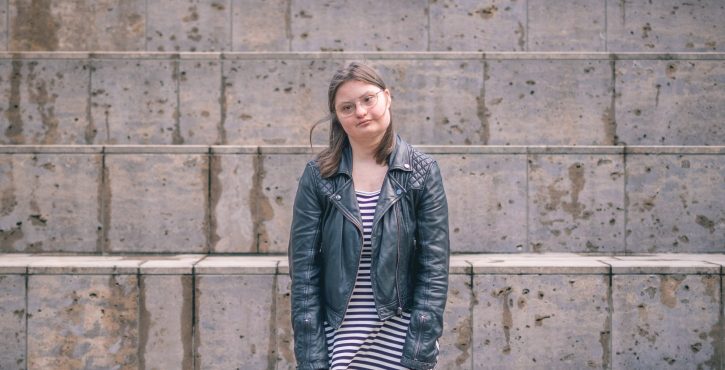 The theme of Jonge Harten 2022 is disarmament. Arming ourselves, we all do it from time to time. But why and when? And do we…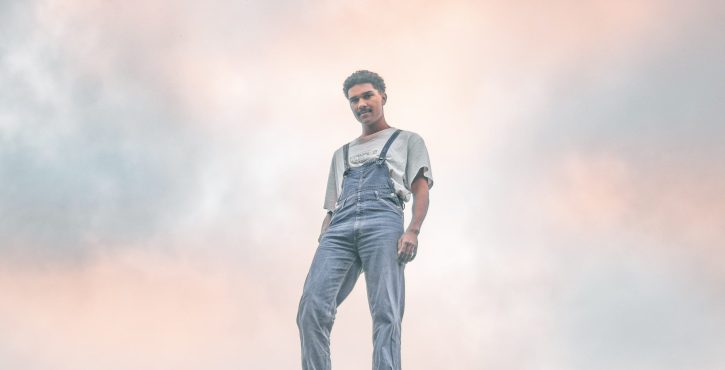 The theme of Jonge Harten 2022 is disarmament. Arming ourselves, we all do it from time to time. But why and when? And do we…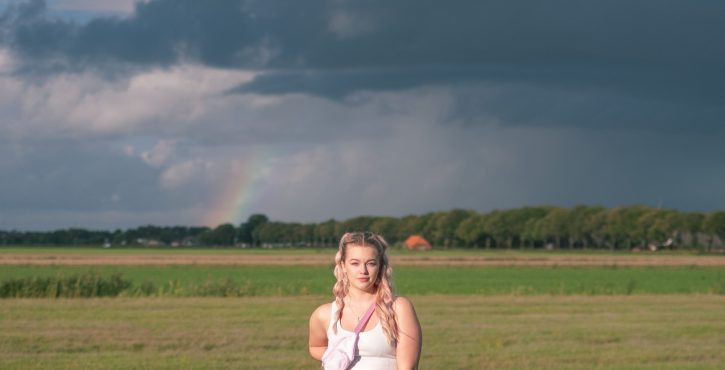 The theme of Jonge Harten 2022 is disarmament. Arming ourselves, we all do it from time to time. But why and when? And do we…
News & updates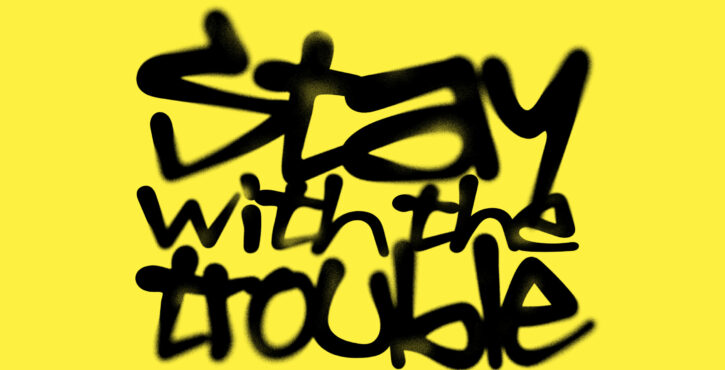 We are working hard to add the last items to the program. In the near future we will give you a glimpse of this program…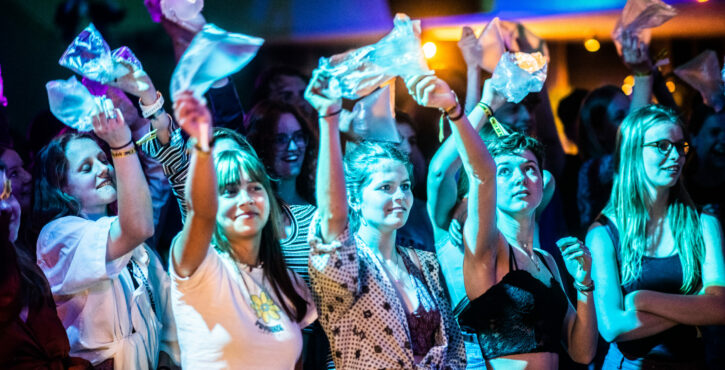 It was announced on July 14 that Jonge Harten is one of three nominees for the Groningen Culture Award in the amateur art category. On…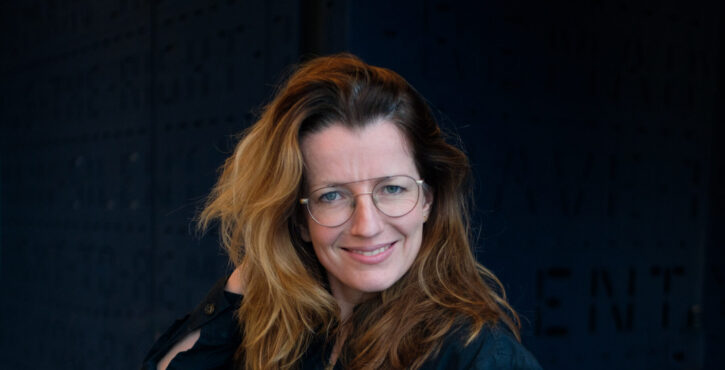 From February 8, Marc Maris will be replaced as director by Karlijn Benthem. Karlijn (living in Groningen since 2013) originally from the North of Holland,…